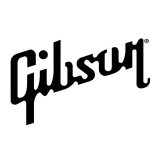 THE #1 GUITAR LEARNING EXPERIENCE
Learn step-by-step, play interactive lessons and get real-time feedback
START YOUR FREE TRIAL ›

4.7
4.7 rating on the App Store
BEGINNER?
PERFECT.
"It's the best guitar learning experience someone can get in an app...thank you for this app and for bringing the experience of playing real songs from lesson one"
LEARNING THAT MOTIVATES
No more playing along to static videos. We've turned lessons into a natural-feeling, inspiring, and fun experience.
OPTIMISED FOR YOU
Developed by expert teachers, the curriculum is optimised for beginners. With a step-by-step approach, and gameplay with real-time feedback it's designed to engage and motivate you.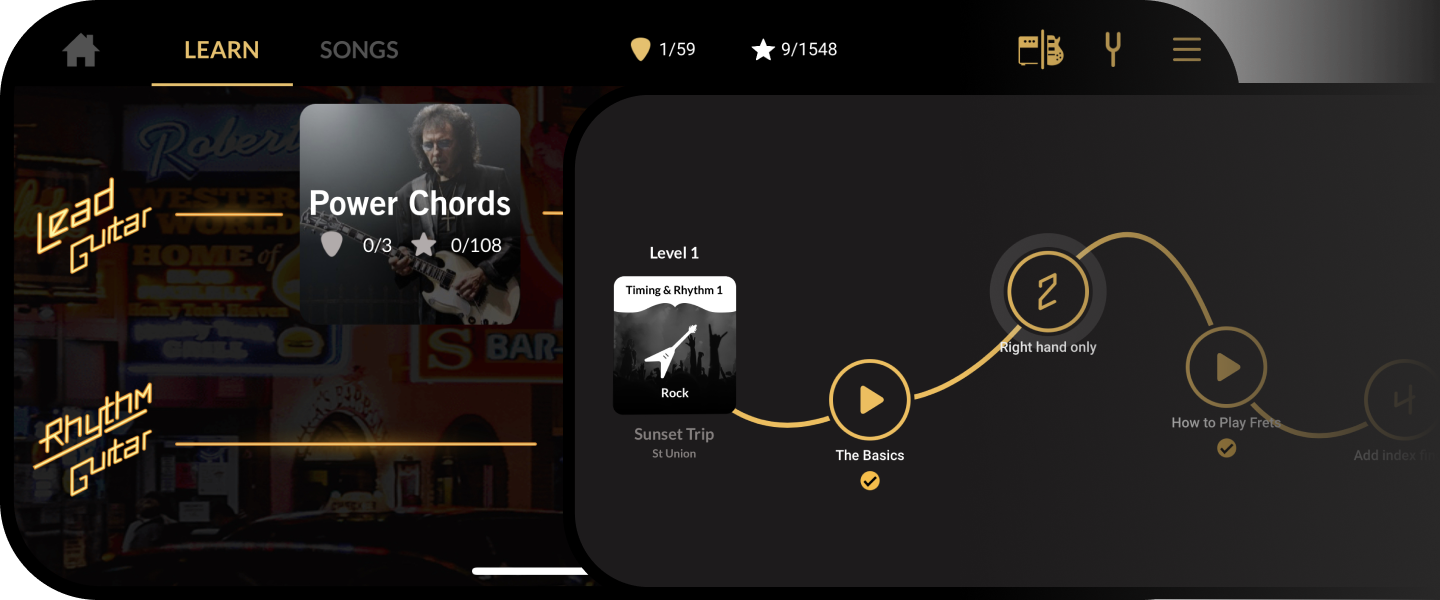 LEARN SONGS & SKILLS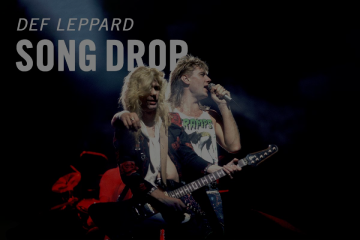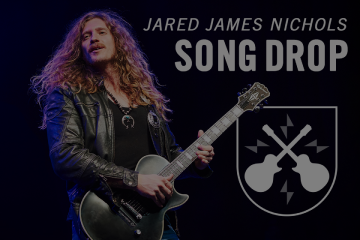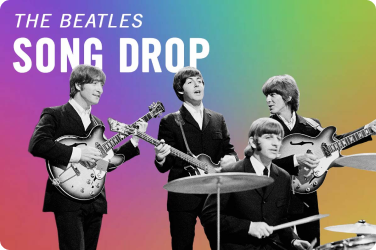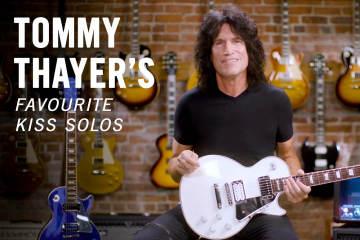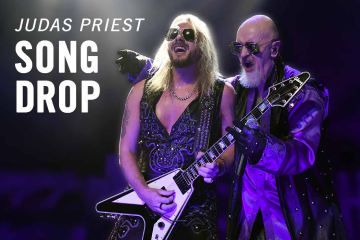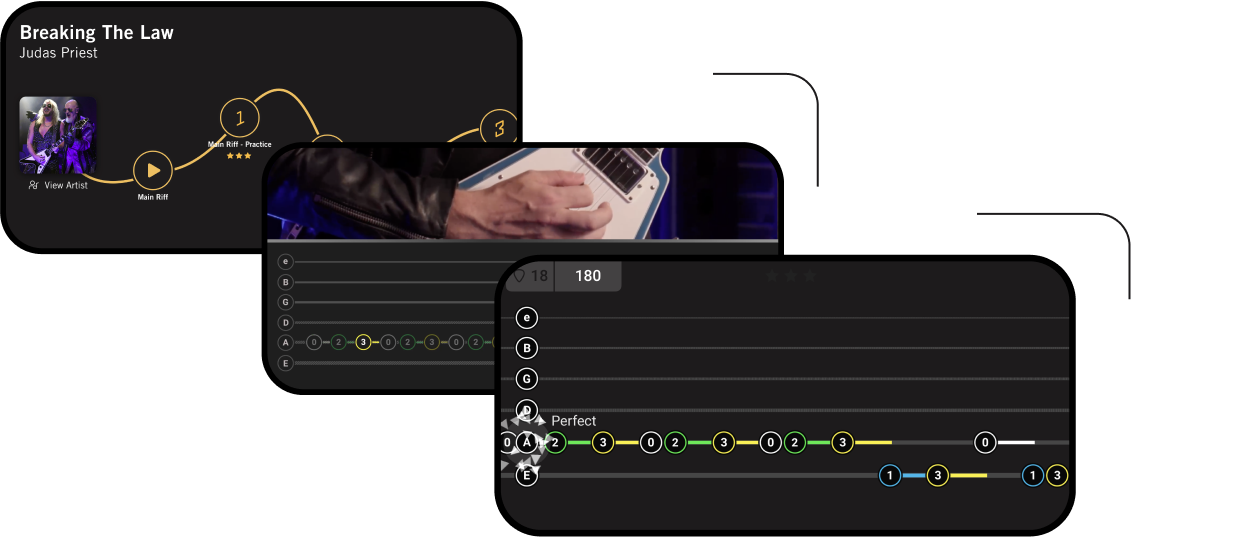 LEARN SONGS PART BY PART
Learn parts of the song, like the intro, verse and solo separately. Each part has step-by-step video instructions, followed by an interactive lesson. Put all parts together to play the full song. Its a great experience optimised for easy learning.
LEARN FROM THE BEST
Learn songs and skills from some of the world's best guitarists. New content added regularly.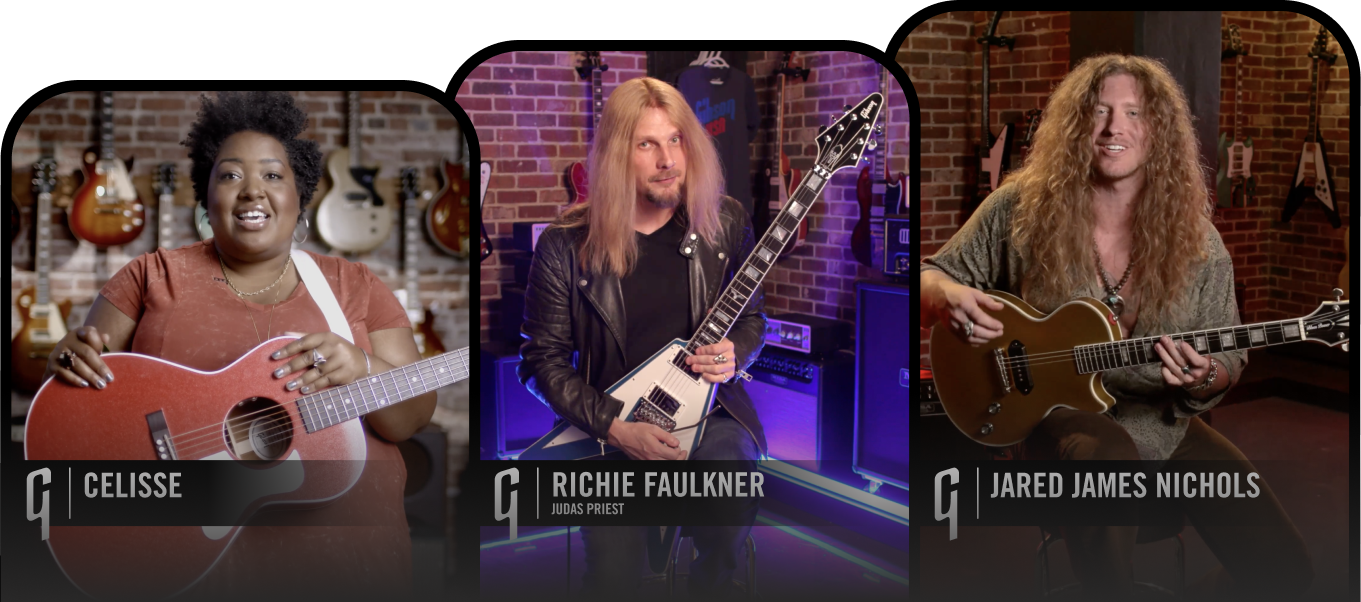 GET INSPIRED
Get inspired and up-to-speed on guitars, music, and culture with original series from Gibson TV. We'll take you behind the scenes with legendary guitarists, craftspeople and producers.
GET HELP ON THE PERFECT SETUP
Tuner with standard, chromatic and alternate tunings. Metronome with all the necessary features.

Get a FREE one-on-one tech consultation with Gibson's team of professional techs. The video meeting covers tune-up services for electric and acoustic players in any skill level.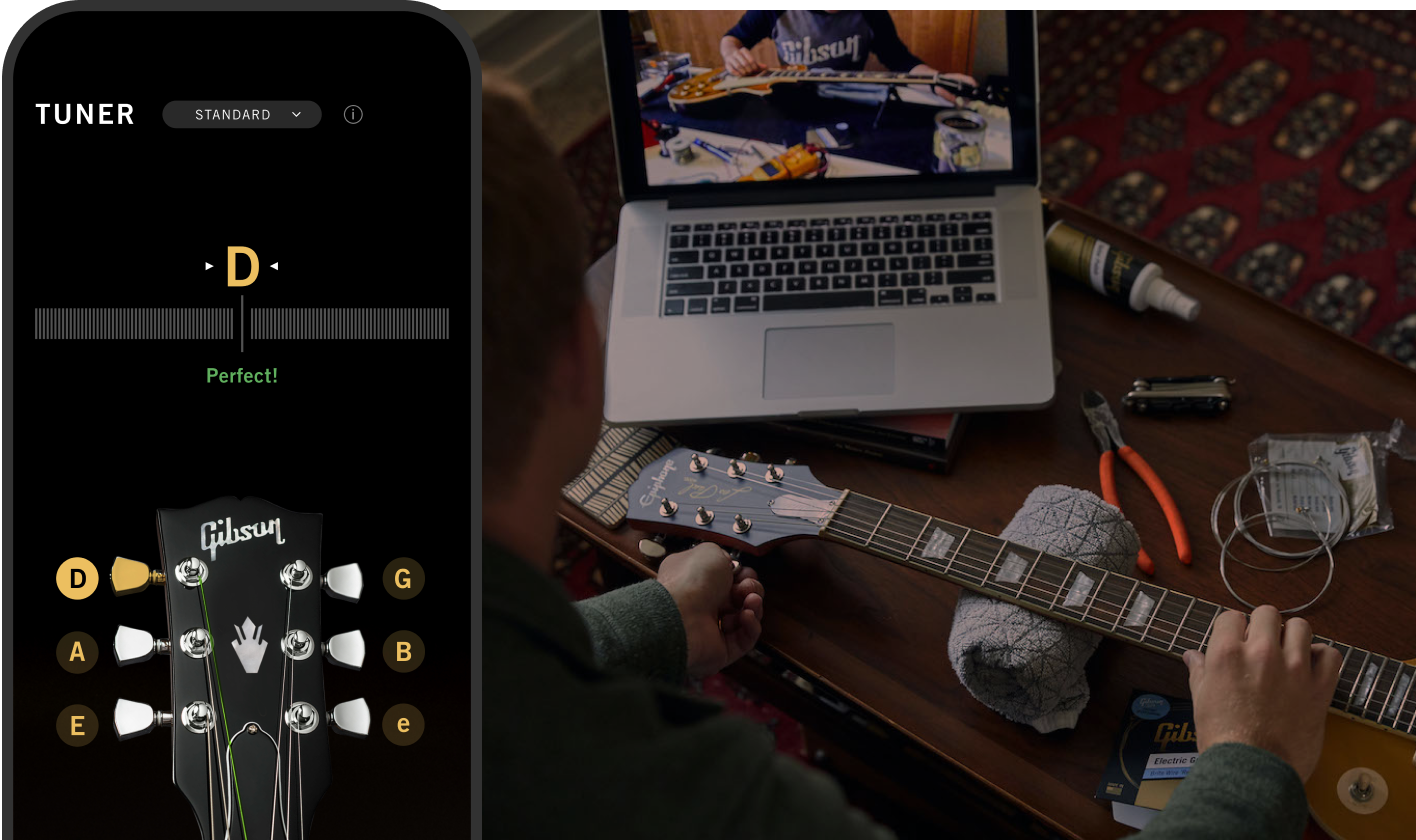 "The Gibson App Is Changing the Guitar Teaching Game"

"Best software for guitarists in 2021"

"…That's an example of quite bold innovation"

"…This all-in-one app is a deep collection of instructional materials, song tutorials, a tuner, and a progressive learning path"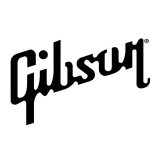 UNLOCK THE GIBSON EXPERIENCE
Start your free trial now!
Get unlimited access to all lessons and songs.
START YOUR FREE TRIAL ›