For updates on what Gibson is doing about COVID-19, Click Here.
Explore Ultra-Modern Guitars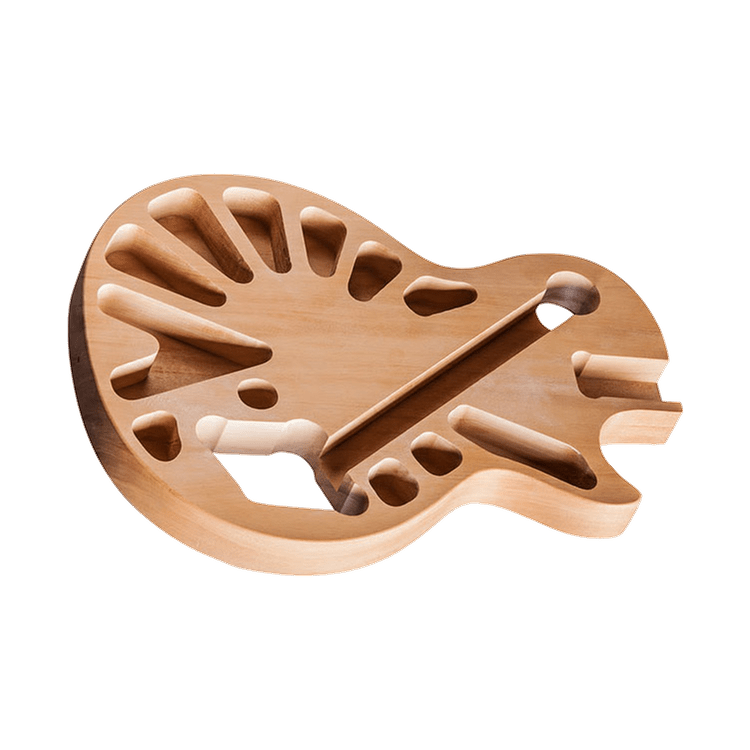 Ultra-Modern Weight Relief
The latest advancement in maintaining tone with weight relief
Ultra-Modern Weight Relief was developed through a slight yet carefully calculated offsetting of the chambers around the perimeters of the guitar's body to further lighten the load, without degradation in tone. It's engineered to provide a solid core through the center of the guitar to retain the classic Les Paul sound. Unlike a full chambered design it is less prone to feedback or affecting the tonality and resonance of the guitar.